Suvoda Named One of Inc. Magazine's Best Workplaces 2019
Suvoda joins the ranks of top private companies leading the way in workplace culture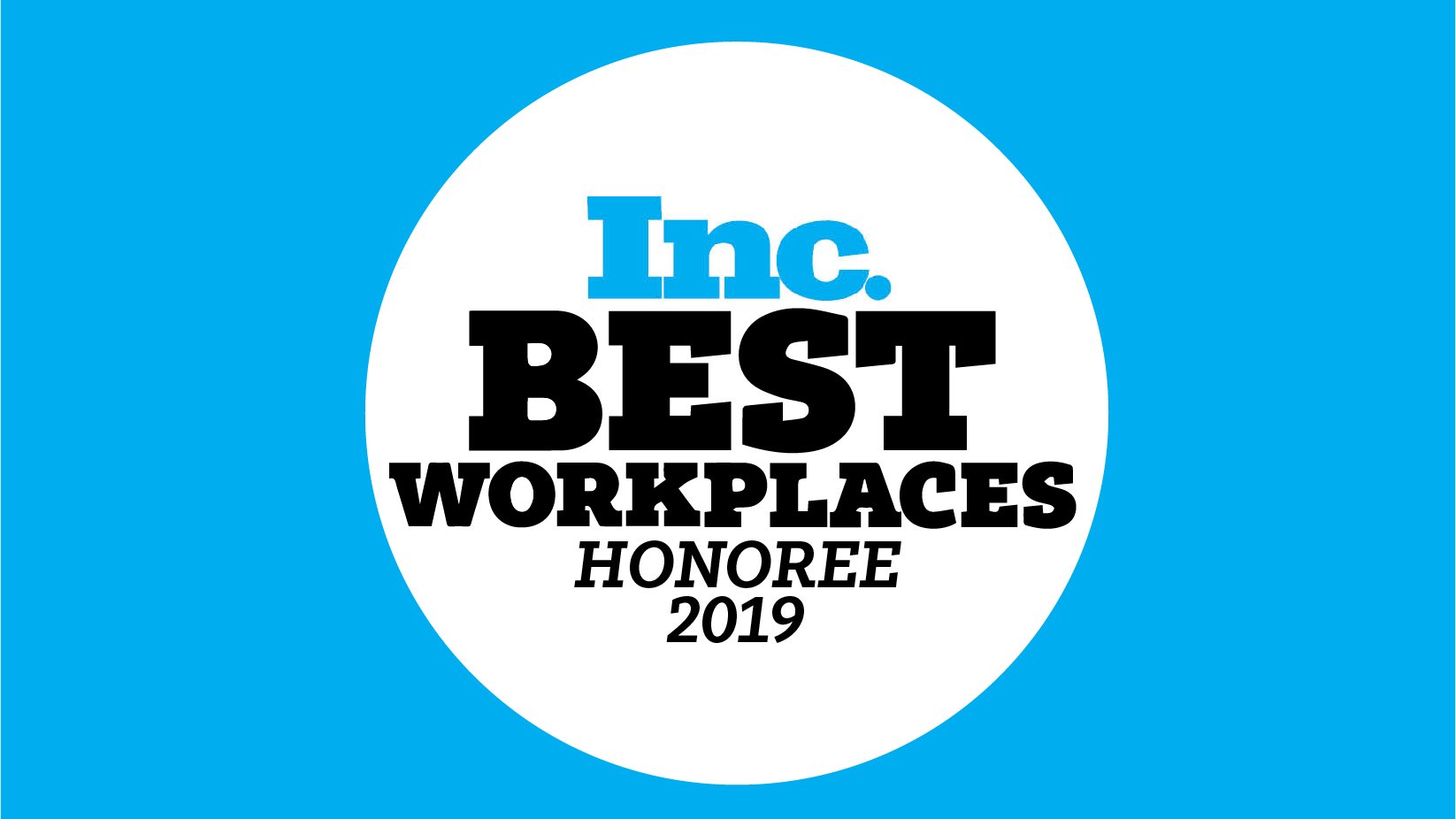 CONSHOHOCKEN, PA, May 21, 2019 -- Suvoda LLC has been named one of Inc. Magazine's Best Workplaces for 2019, Inc.'s fourth annual ranking of the fast-growing private company sector.
The full list, now featured on Inc.com and hitting the newsstands on May 28, is the result of a comprehensive measurement of private American companies that have created exceptional workplaces through vibrant cultures, deep employee engagement, and comprehensive benefits. Out of nearly 2,000 submissions, Inc. singled out just 346 honorees.
"This is such an honor for Suvoda, and I am proud of our talented employees," says Mela Drakatos, Vice President of Talent, Culture, & Employee Care at Suvoda. "We are committed to creating a culture of trust and openness that rewards performance. I am grateful to every single person at Suvoda for embracing our values and helping to build our culture as we grow."
Since being founded in 2012, Suvoda has grown year-over-year into a global IRT provider. Suvoda's 325 employees in the US and Europe have assisted more than 150 pharmaceutical and biotechnology companies run complex clinical trials to bring life-saving therapies to patients.
Each nominated company took part in an employee survey, conducted by Quantum Workplace, on topics including trust, management effectiveness, perks, and confidence in the future. Inc. gathered, analyzed, and audited the data, then ranked all employers using a composite score of survey results.
The strongest engagement scores for the Inc. Magazine Best Workplaces list came from companies that prioritize the most human elements of work. These companies are leading the way in employee recognition, performance management, and diversity.
"With today's tight labor market, building a great corporate culture is more important than ever," says Inc. Magazine editor in chief James Ledbetter. "The companies on Inc.'s Best Workplaces list are setting an example that the whole country can learn from."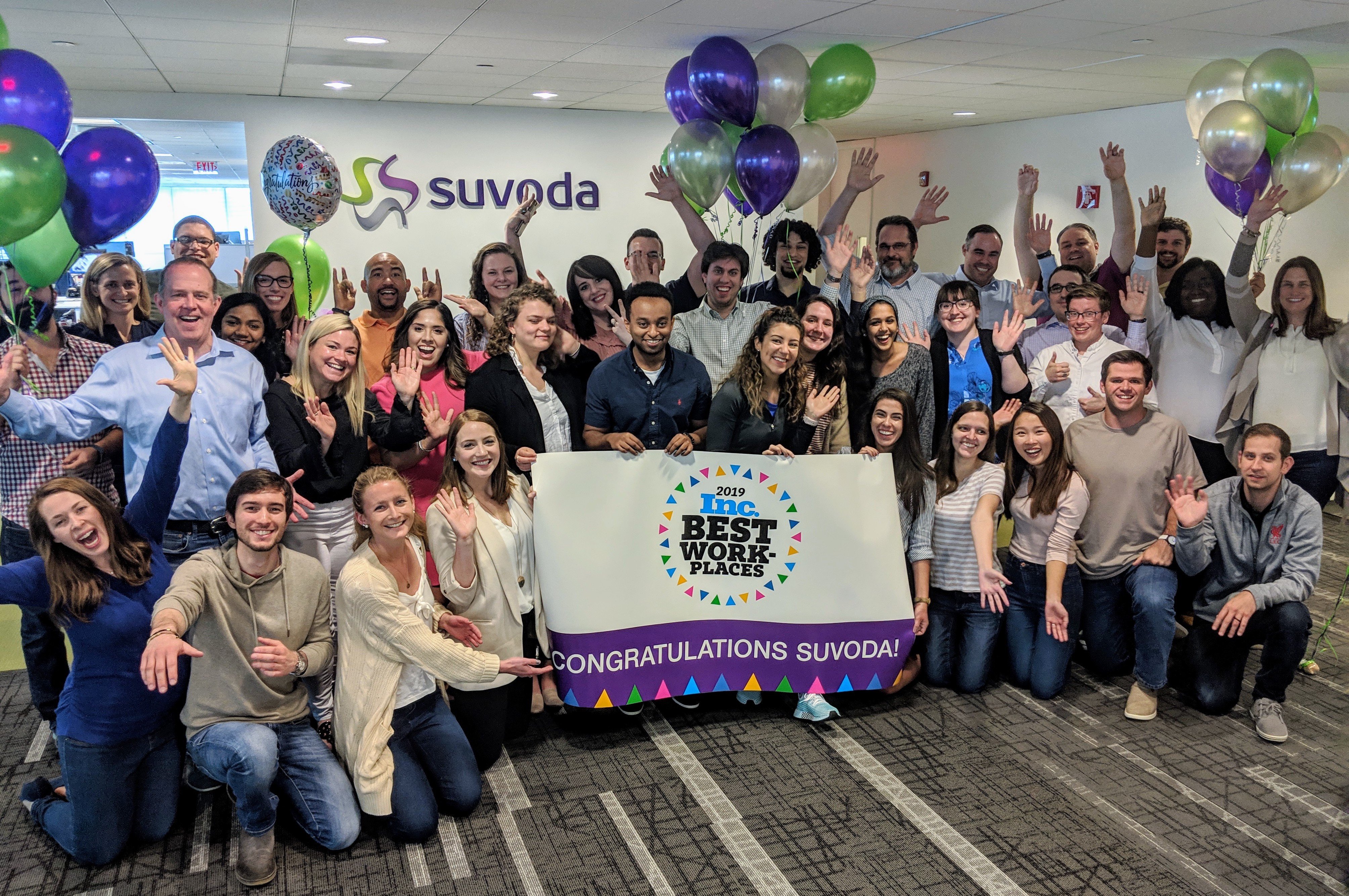 ~~~
About Suvoda LLC
Suvoda offers an innovative SaaS solution for subject randomization and supply chain management in clinical trials. Suvoda's Interactive Response Technology (IRT) system combines the flexibility of a custom-built solution with the speed of a configurable platform using a proprietary modular architecture. Suvoda's IRT solution provides 4-week deployment timelines, best-of-breed functionality, and powerful reporting, coupled with exceptional customer service. Learn more at www.suvoda.com.