For all of us in the clinical trial industry, complexity is something we live with every day. Drugs are highly sophisticated. Recruitment is increasingly challenging. Study protocols are becoming more intricate. Timelines are short and budgets are tight.
Last year I laid out a framework for how to understand what makes clinical trials complex – and offered some strategies for how to deal with it.
This infographic draws on industry research to highlight the impact of protocol complexity, operational complexity and geopolitical complexity across all clinical phases. I hope you find the data helpful as you continue to navigate the realities in today's clinical trials.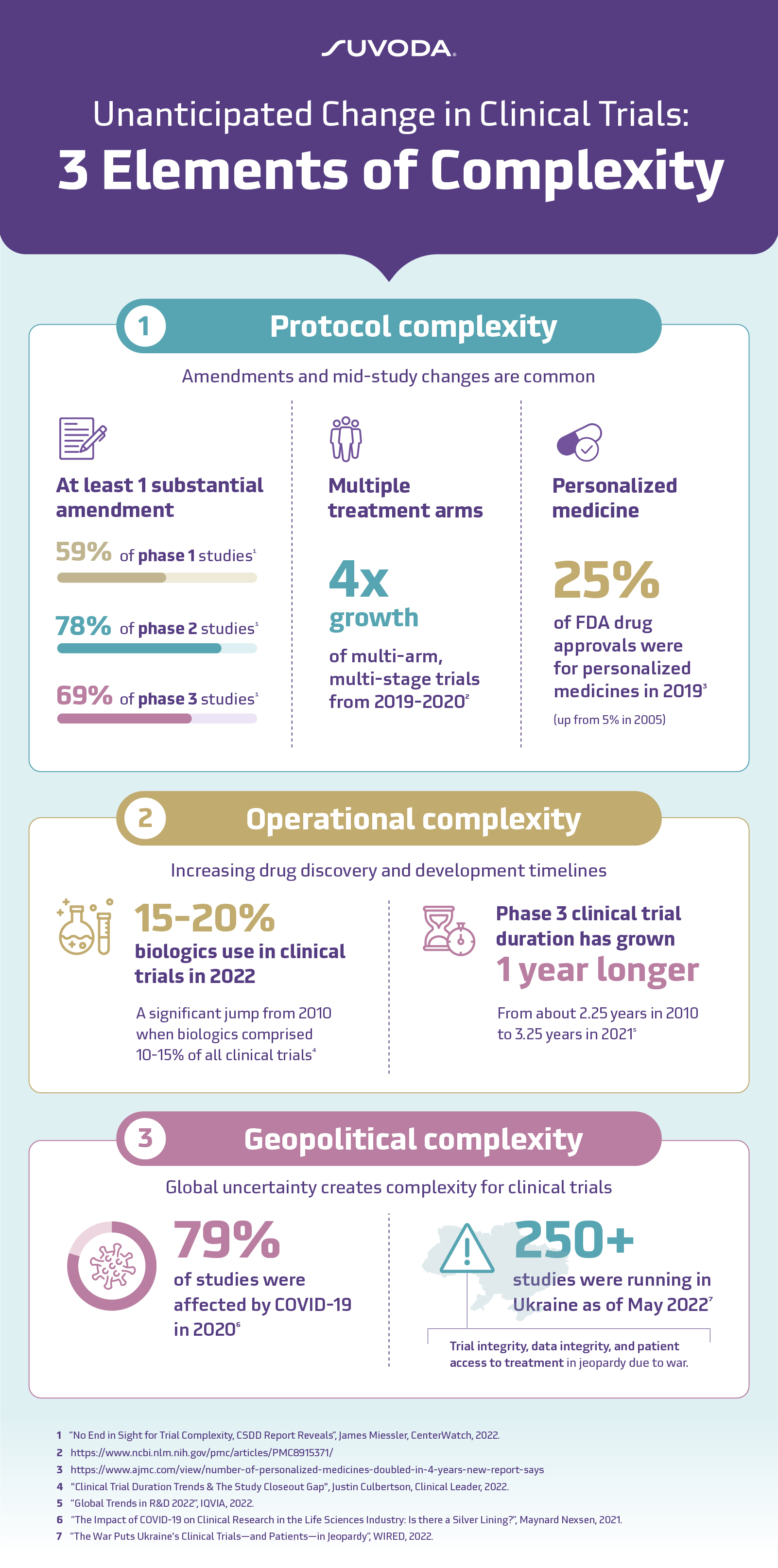 ---
Author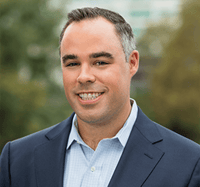 Robert Hummel
Chief Operating Officer
Suvoda