How an intuitive, flexible system paired with a consistent, cross-functional team of IRT experts allowed Curis to easily manage their trial's unknowns with ease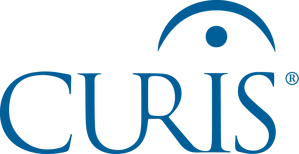 Curis Met 100% of their timelines with a flexible IRT system and expert project team.
Curis is an experienced small biotech company in the midst of shepherding three drug candidates as 2nd or 3rd line therapeutics in the treatment of cancer. In a study targeting non-Hodgkin's lymphoma, they have carefully chosen an IRT system which allows them to adjust protocol design based on ongoing feedback without incurring significant additional costs.
Learn how Curis achieved:
Cost savings driven by built-in flexibility
No mid-study change orders
100% of timelines met