WATCH NOW

With the increasing complexity of clinical trials and a growing competitive landscape, implementing effective strategies that allow your teams to do more with less, while continuing to meet client goals is critical.

In just 60 minutes, gain insights from veteran CRO professionals as they share the top three challenges they face that are having the greatest impact on their clinical trials and the strategies they have employed to overcome them. Moderated by Anthony Encarnacao, Vice President, Global Partnerships at Suvoda, who has over 27 years of invaluable experience in the life sciences sectors.
In this on-demand webinar, you can hear insights and solutions from the field, addressing the following questions: 
How are CROs helping sponsors navigate change management as they deploy new approaches and technologies? 
How can CROs best support and advise sponsors on key issues that impact clinical trial success? 
With so many technologies available, how can CROs know how to make the right decision for their trials?
Featured Presenters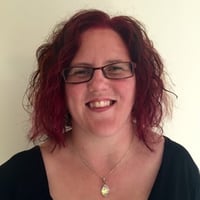 Rachel Furnish, Senior Director, Clinical Systems, works for Worldwide Clinical Trials, with oversight over RTSM, CTMS, Access Management and Validation. Rachel has over 20 years of clinical research experience and has led RTSM teams and in the past been involved in Resource Management and Process Improvement. She started in the industry as a programmer and has programmed almost everything (EDC, RTSM, CTMS and web reports). Her varied background gives her valuable insight into how to get the best out of today's systems and how to integrate them.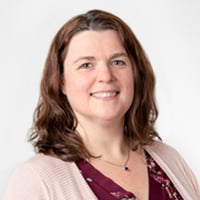 Melissa Hancock, Director, eClinical technologies, is Aperio's go-to trial technology expert, vetting technology vendors, evaluating data integration capabilities and providing exciting technology solutions for the clinical trials of Aperio's sponsors.

Melissa has over 25 years of clinical research experience and has led both Data Management and Project Programming teams. She is an accredited EDC programmer. With this extensive knowledge in programming, she collaborates with clients and study teams on best practices for data collection, whether within EDC or using technologies for capturing patient-reported data, vendor data and various other clinical trial management systems.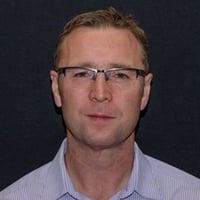 Alan Morton is Director of Vendor Management with PSI, with responsibility for Clinical Supplies and eCOA service provisions. Having been in logistics management for over 30 years and in the clinical supplies arena for close to 15 years, he has extensive experience in arranging the drug supply and IRT aspects of all sizes and phases of clinical drug trials from rare indications to blinded global studies with thousands of patients. Prior to joining PSI, Alan has previously served in the military as a Logistic Manager and has held global roles within Almac and Fisher Clinical Services.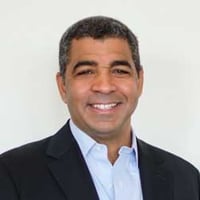 Anthony Encarnacao, Vice President, Global Partnerships at Suvoda, is a clinical trial technology veteran with almost three decades of experience. Currently Vice President, Global Partnerships for Suvoda, Anthony has been at the forefront of driving growth and innovation in the life sciences industry throughout his career. For the past decade, he has been instrumental in shaping the strategy and execution of Suvoda's partnerships, working closely with CROs and CMOs worldwide to drive their eClinical trial strategies.