Given the disruption caused by the COVID-19 pandemic, the adoption of decentralized clinical trial designs has accelerated. In particular, the use of Direct to Patient shipping models has increased. But are decentralized trials the future of clinical trials going forward?
Moderator Aline Noizet, Chief International Officer at Barcelona Health Hub, talked to Dr. Andrea Zobel, Senior Director Personalized Supply Chain of World Courier, Henk Dieteren, Clinical Supply Chain Solutions Consultant of Suvoda, and Aneta Woroniecka-Osio, MD, Clinical Project Manager / DCT Leadership of Bayer.

The experienced panelists share their insights and experiences with decentralized trials as well as how trial decentralization will evolve.

This webinar organized by Suvoda in collaboration with Barcelona Health Hub is part of the #BHHSeries.
---
Presenters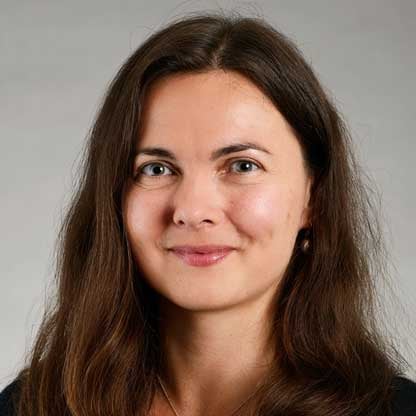 Aneta Woroniecka-Osio, MD
Clinical Project Manager / DCT Leadership, Bayer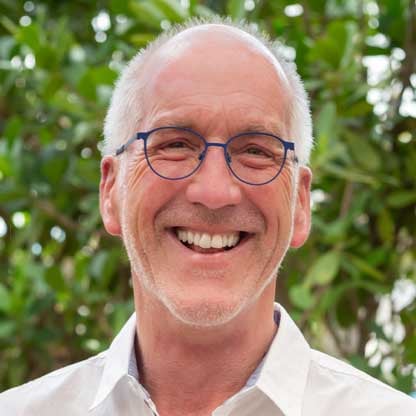 Henk Dieteren
Clinical Supply Chain Solutions Consultant, Suvoda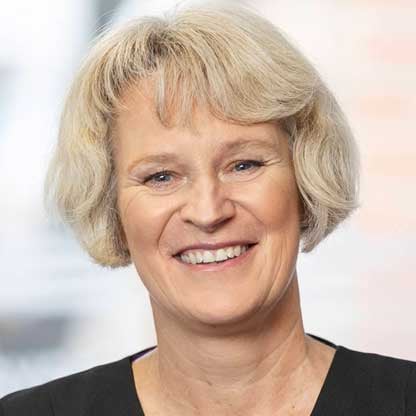 Dr. Andrea Zobel
Senior Director Personalized Supply Chain, World Courier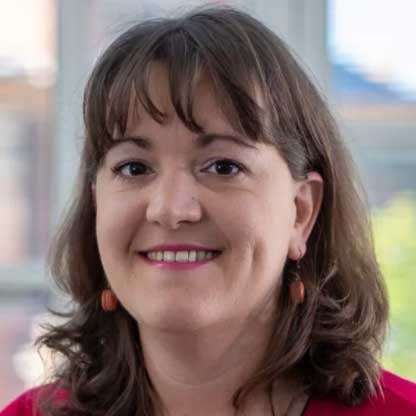 Aline Noizet (Moderator)
Chief International Officer, Barcelona Health Hub