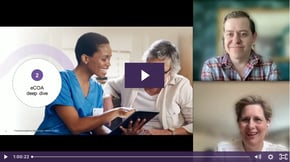 Today's clinical trials are longer, more complex, and more impacted by complicated technologies than ever. Sponsors, sites, and patients need technology that is practical, easy to use, and strengthens studies' scientific integrity. This webinar explores how:
Approaches from B2B and consumer technologies can be leveraged to streamline processes and deliver quality outcomes data, the purpose of clinical research.
A seamless IRT, eConsent, and eCOA solution can create a frictionless experience for sponsors, patients and sites.
Purpose-built eClinical platforms can lead to new ways of running trials, ensuring high quality data and helping to unlock breakthrough therapies to improve patient health.
---
Presenters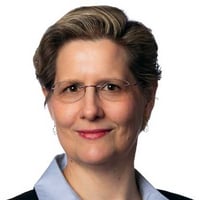 Jill V Platko, PhD
Vice President, Scientific Services
Suvoda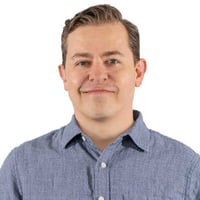 Andrés Escallón
Vice President, eCOA Practice
Suvoda