Clinical trials typically encounter delays and disruption. With careful planning and a flexible IRT, you can keep your trial timeline and budget on track.
by Henk Dieteren, Clinical Supply Solutions Consultant and Daniela Duffett, Solutions Consultant
With 80% of trials failing to meet enrollment timelines and just less than 50% of study sites enrolling one or no patients, it's easy to see why so many studies end up with more drugs than patients. This frequently causes expensive and unsustainable product waste, not to mention costly trial delays.
Conversely, over-enrollment caused by too conservative a recruitment estimate or a particularly high-recruiting site can also be problematic. With more patients than planned for, a trial could start running short on supply, requiring additional manufacturing and comparator sourcing under difficult, tight deadlines.
This is the harsh truth. Even the simplest of trial designs rarely go entirely to plan. In a complex, multi-site study, the gap between a trial plan and trial reality can be glaring.
Before we discuss how to navigate these circumstances, let's consider what goes into planning a clinical trial.
Supply considerations for trial planning
Among the many things that go into clinical trial demand planning, a key aspect includes supply considerations. To estimate demand, the required sample size is determined using enrollment and withdrawal rates. Treatment arms for the investigational medicinal product and comparator/placebo drug are decided, including how these will work in the blinded or open-label study. Cohorts are then considered, as well as trial duration and how that could impact the shelf life of products.
Visit schemes, whether centralized, decentralized or hybrid, are another major decision in trial demand planning. Once determined, teams can then devise a supply strategy, taking into consideration the number of countries and depots involved in operations.
With a robust plan for trial supplies in place, additional considerations can be made in relation to site feasibility and selection. When considering site feasibility, it is important to keep in mind your estimated patient potential, as different sites could produce vastly different enrollment rates. Further considerations include equipment and storage capacity at sites.
Strong pre-trial planning is critical for the success of a clinical trial. But with unforeseen hurdles likely to crop up over the duration of the trial, how you respond to these is almost equally as important.
It could be that one site is recruiting faster or slower than others, putting your drug supply at risk of running out or going to waste. Maybe you need to make a sudden change in a drug's supply chain pathway due to global events or local challenges.
Visibility over drug lots and their expiry dates is important, as is updating where trial patients receive medication in response to unforeseen events, such as Brexit, the worldwide pandemic, and the Ukraine war, which caused major disruptions to clinical trials. From the past few years, the industry has learned that it cannot predict what's coming next or when it will come. However, it is possible to prepare and be ready for change.
Managing change with a flexible IRT
Change happens. It's inevitable. In the midst of changing circumstances, many trials are delayed, which not only impacts timelines but is very costly. This is why it's critical for any clinical trial to approach trial supply from the very beginning with flexibility, visibility, and control in mind. This enables teams to minimize the negative impact of unexpected events that the future may hold.
With the right data, innovative approach, and governance, you can be prepared for unanticipated circumstances. The most successful trials often make good use of trial management tools like IRT, which offers visibility and control over the domains that study teams need to manage. These include patient randomization, drug dispensing, dose calculation, and visit schedules to name a few.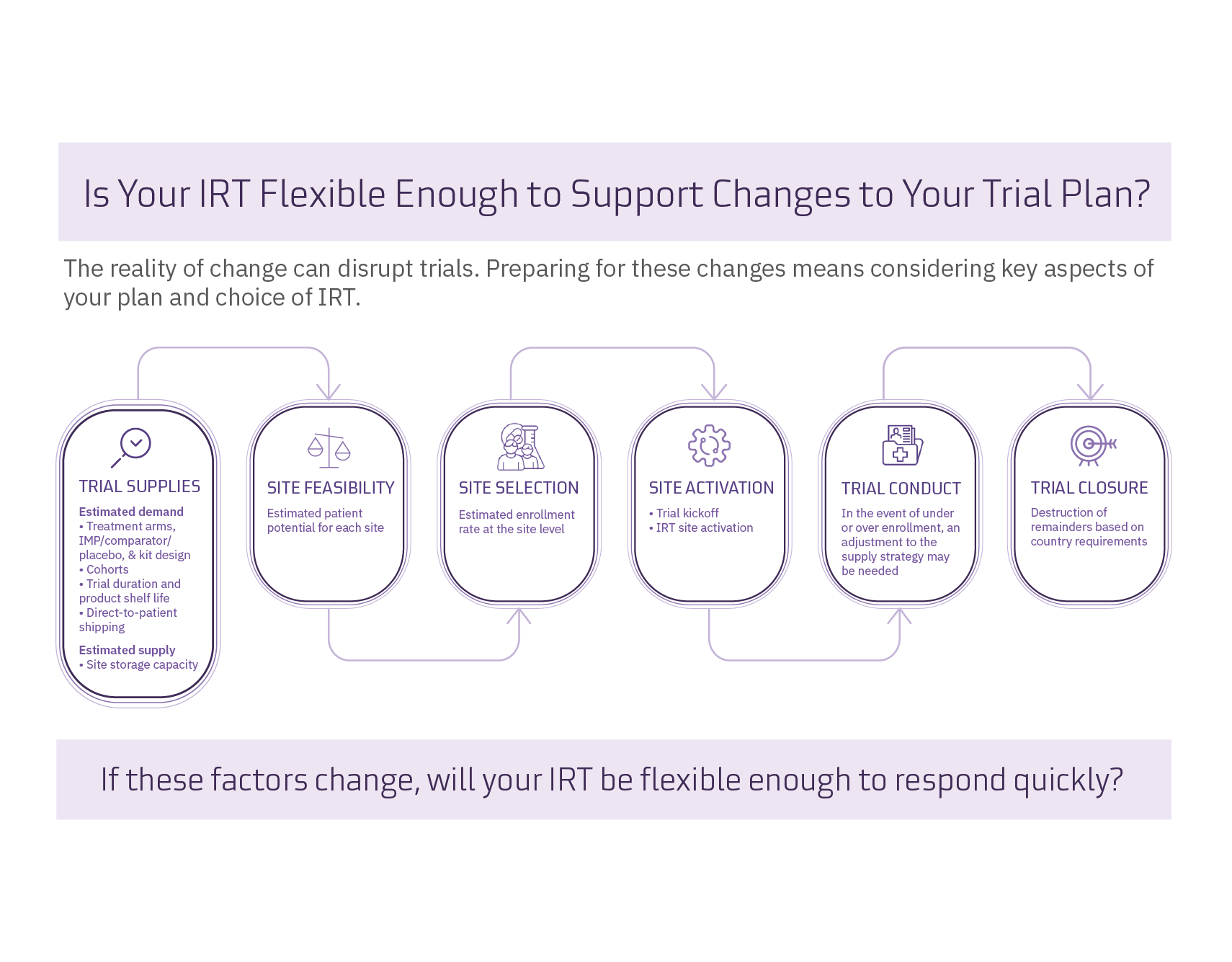 Download the infographic as a PDF
A flexible IRT system can give you the tools and resources you need to respond to supply challenges caused by under and over recruitment. With a self-supporting IRT, you can add new sites, close sites that aren't enrolling, and cap screening and enrollment limits for over-performing sites without the involvement of the vendor. This allows you to adapt your supply strategy quickly. In addition, one of the core features of the IRT should include automated, predictive resupply updates based on the actual number of randomized subjects.
Your IRT needs to offer pre-set and ad-hoc reports that give you real-time visualizations of data points, KPIs, and trends on subjects, sites, drugs, and depots within a given study. These reports are highly valuable when it comes to selecting the best sites for a new study.
It's important to choose an IRT system that can manage flexible visit schedules, especially for oncology studies where patients receive medication in cycles rather than a fixed number of visits. A system that provides flexibility to configure user roles and permissions can help to navigate changing blinding requirements mid-study.
Finally, an IRT vendor should offer a dedicated, cross-functional support team that understands the ins and outs of your trials. The same team should be assigned to you throughout the duration of your trial. This is essential for smooth timelines, especially when unforeseen circumstances arise and you need a solution fast.
Ensuring that your pre-trial planning covers these key factors, and includes careful consideration of your IRT solution, can support you when the realities of your trial begin to deviate from the plan. Insights and support for unknown events help to steer your trial back to the planned timeline and budget.
---
Authors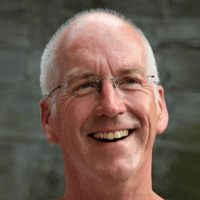 Henk Dieteren
Clinical Supply Chain Solutions Consultant, Suvoda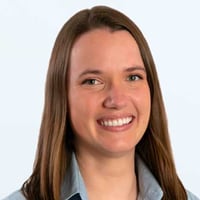 Daniela Duffett
Solutions Consultant, Suvoda